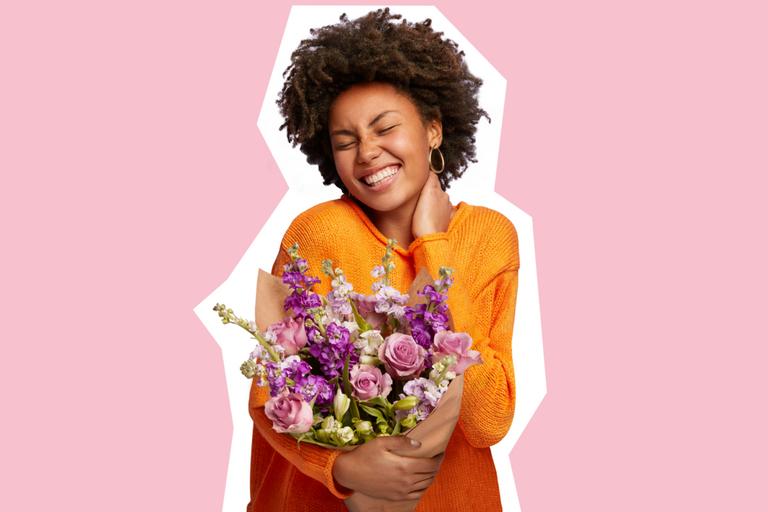 Let's be honest, choosing the perfect birthday gifts for her can be somewhat of a headache! What do you buy the woman who has everything?
If you're really struggling with what to buy for your friend, mother, sister or wife, have you considered a birthday gift hamper? They're a great birthday gifts and you can really show them how much they mean to you by choosing a hamper that perfectly matches their interests and personality. Fancy gifting a birthday hamper for her? Read on, we have some great ideas to suit all budgets.
Hampers For Milestone Birthdays
Milestone birthdays are the big ones! They mark that significant stage in someone's life and are a great chance to celebrate.
Going for a pre-bought option is a perfect solution if you're stuck for time. Our Birthday Goodies Gift Box does what it says on the box. Inside you'll find everything you need to get the party started, a birthday cake, chocolate and wine! What more could you want?
Another fun idea is to try creating your own. You can really go to town with the little touches. I mean who wouldn't be impressed with something made personally for them? Think carefully about what theme you want to go with, how much you want to spend and how you'll present your gift. It's easy to get carried away!
30th Birthday Hampers For Her
Buying for a 30th birthday can be a challenge. Are they living like someone in their 20s, going out on the town most nights? Or maybe they've settled down in their own home or even started a family.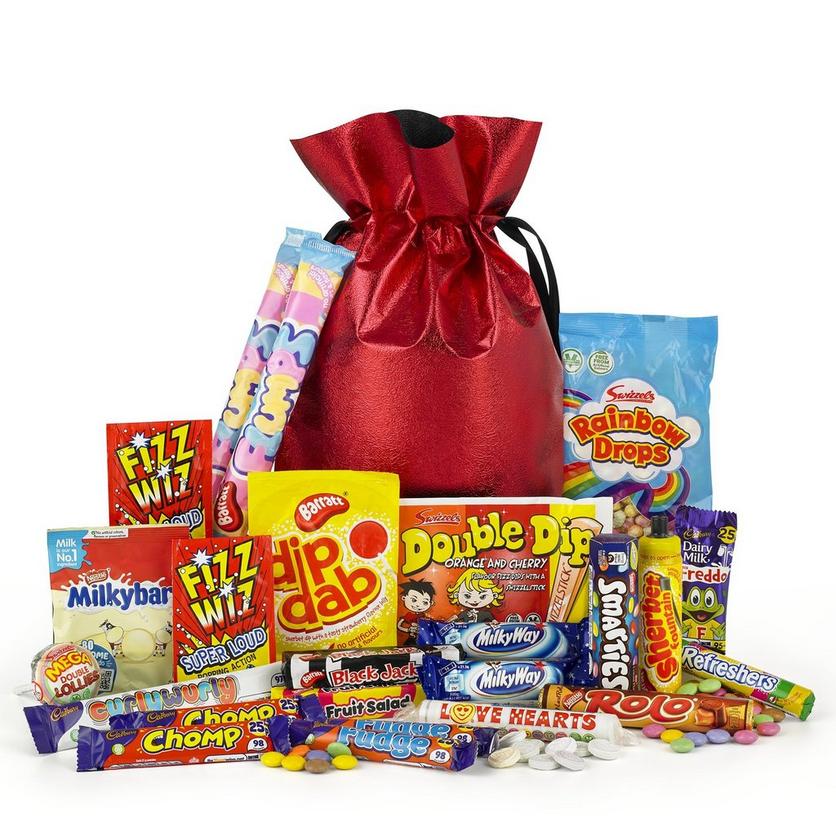 For the Sweet Lover
If your 30-year-old is still a big kid at heart, why not get them our hamper bursting with their favourite sweet treats, which includes all the retro sweets from their childhood. Add in some photos from when you were young and you'll all have great fun reminiscing. Pure sugary fun!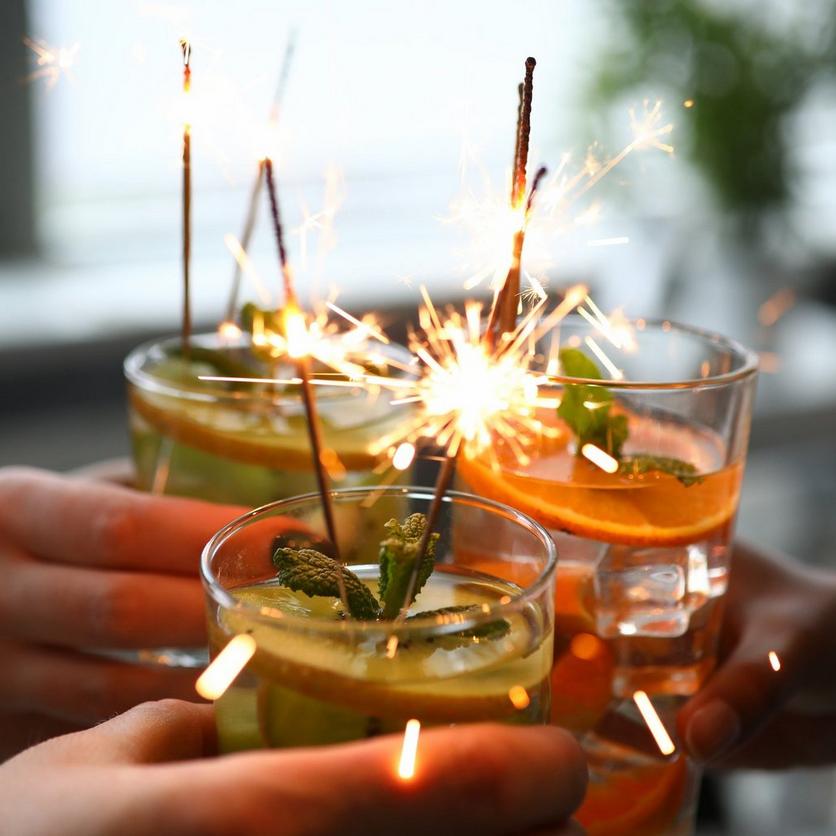 Party Lover's Hamper
Why not create the perfect '30 items for a 30th birthday' hamper and fill it with everything you need for a party. Get the evening start with all the items they'll need to make the perfect cocktail. Go for small bottles of liquors and mixers, a glass and a drink sparkler. Add some cocktail recipes and luxury nibbles and you're good to go. Finish the hamper with some decorations and silly party hats. Just remember – you need to include 30 different items!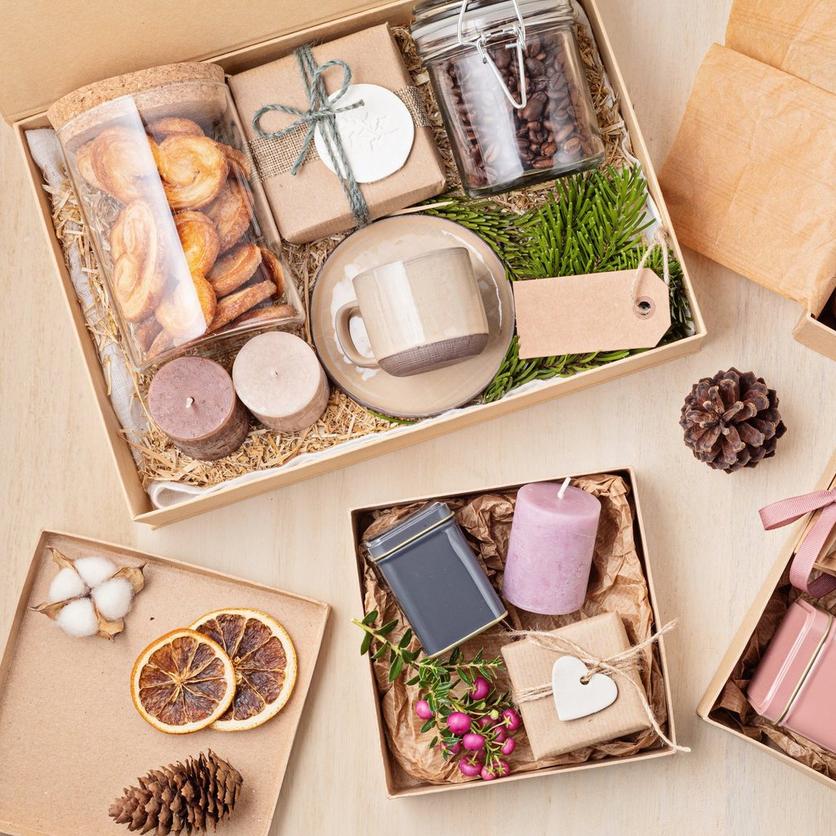 Hamper for Home
If they are all about their new home, why not make a hamper that is chock full of items they might need for their new pad. You could include items that will help them feel all homely such as mugs, candles, home decorations and finish it off with a houseplant. Don't forget to add a bottle of champagne with a glass – it is a birthday celebration after all!!
50th Birthday Hampers For Her
50th birthday? Over the hill? We don't think so! These days, 50 is the new 40 and you're still in the prime of your life.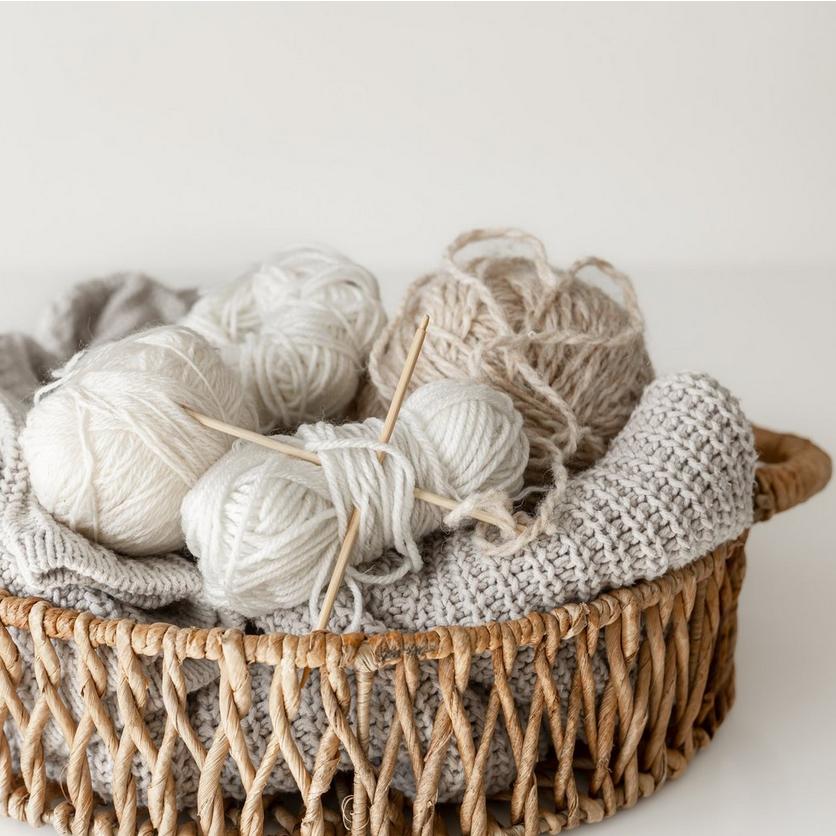 For the Artist
You could then create a hamper that will expand their horizon. If they're a dab hand at whipping up an artist's creation, why not go for something tailored with instructions and everything they need for a dedicated crafting project. How about a 'make your own quilt' with all the fabric squares, sewing cottons and tools they need? Or try a beginner's calligraphy kit which includes the pens, cards and instruction booklet to get them started.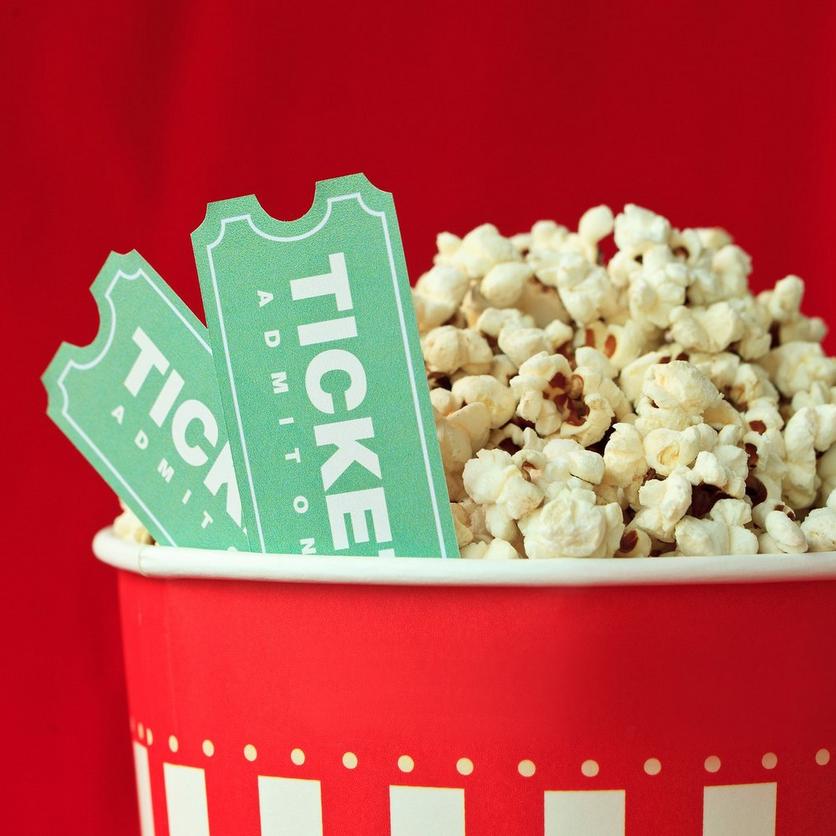 For the Film Buff
Another idea is to create a cinema lover hamper and challenge them to watch a style of film they wouldn't normally pick. Include everything you need to settle down and enjoy a good film such as sharing crips, chocolates and pick-and-mix sweets. Don't forget the cinema-going staple – popcorn! Then, depending on your budget, either rent a film they can watch at home or get them a voucher for their local cinema.
60th Birthday Hampers For Her
Reaching your 60th is a good place to be. Time to sit back and really enjoy your passions.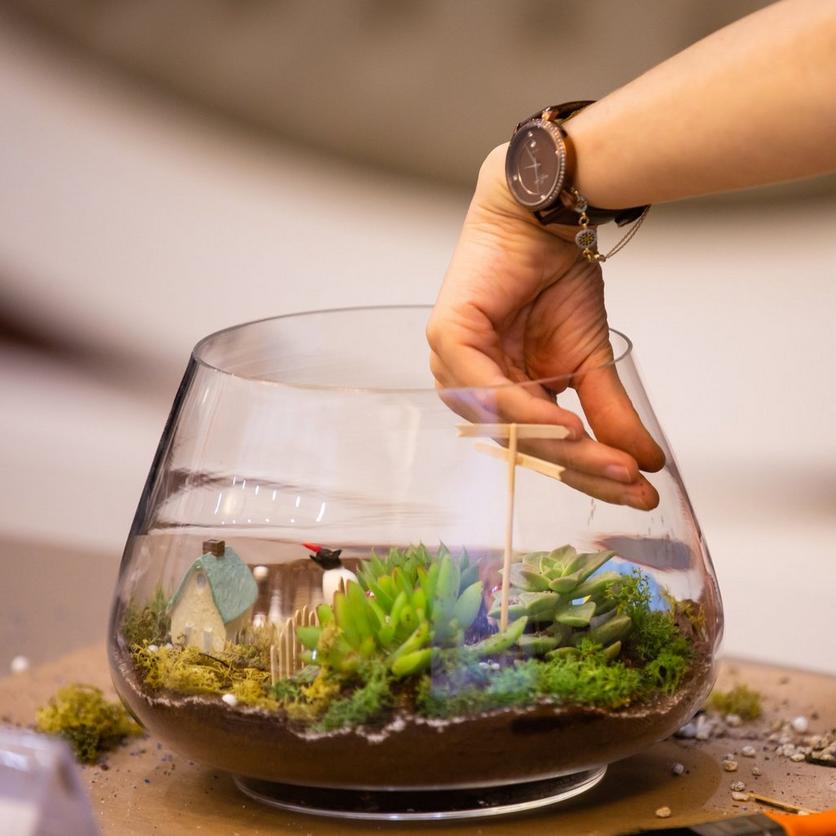 Gardener's Hamper
If you know someone who loves a spot of gardening why not tailor your hamper to include everything they need for a new project. For something unusual, get them to create their very own terrarium. Pop in the glass container and then add in the soil, drainage layer and a selection of plants. Finish it off with a decorative spray bottle to keep the plants watered. Or if they're not so crafty, create one yourself to give them a ready-made gift.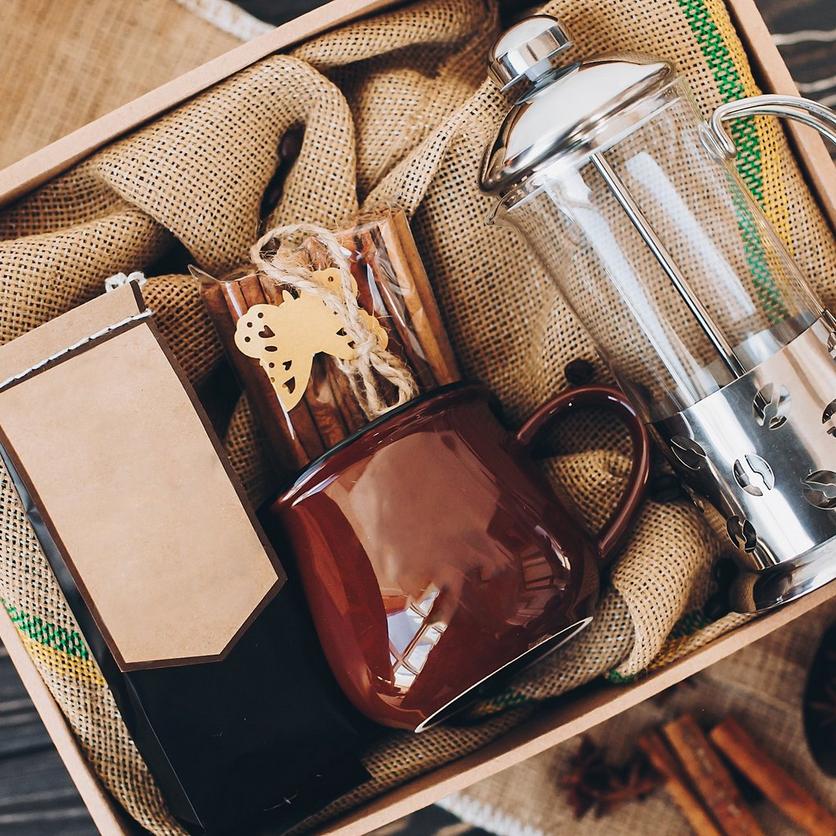 Coffee lover's hamper
Is your hamper for that person who always gathers around friends and family for a good natter over a morning coffee and a piece of cake? For the ultimate caffeine lover, create a hamper with an unusual selection of coffee beans or go for a pre-ground option. Now add in everything they need to get the drinks flowing, maybe some cappuccino or espresso cups, a cafetiere and a milk frother. You could even include a milk jug and sugar bowl to complete the set. Don't forget the biscuits!
Pamper Hamper Ideas
Everyone wants to feel special on their birthday, so why not spoil them by creating their very own spa hamper. Maybe your pamper hamper is for a first-time mum who needs to be very pampered. Maybe it's for your fabulous sister and you want an extra special way of saying thank you for always being there. If you're looking to earn some extra brownie points, find out what products and brands they currently use and pop some of these into the selection.
First, get the mood right by adding lots of fragrant candles they can place around the bathroom. This will help to create the perfect ambience. You might want to include a luxury bathrobe, slippers or even some satin pyjamas to make the recipient feel extra special. Don't forget to add a headband (to keep their hair off their face while doing a scrub).
Now for the lotions and potions. In this selection, you want to include face masks, sugar scrubs, oils and moisturisers. Go for that extra special touch and consider making your own. Don't forget to treat them to a nice relaxing soak in the bath. Include some bath bombs or rose petals to float on top of the water. You could also make some - head over to our guide on how to dry flowers to find out how. Add in our Fizz and Treats Hamper, which comes with prosecco and delicious chocolates in a gorgeous gift bag, and you're ready to go!

Birthday Food Hamper Ideas
Where do you start with a birthday food hamper? There are so many different things you can include but it's probably best to think about what she already likes and then build on that.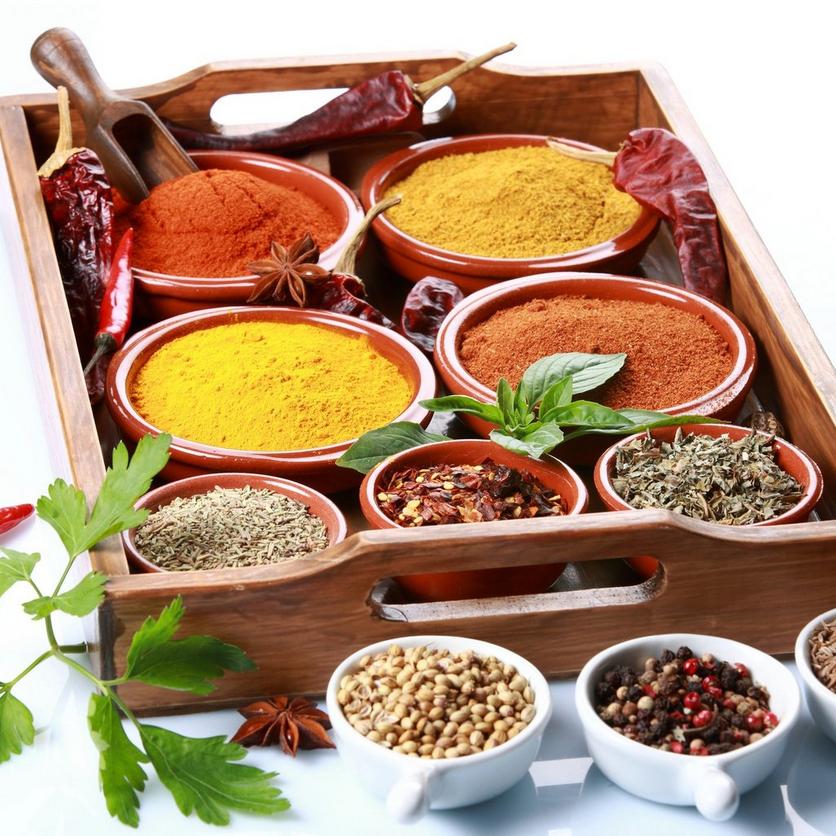 Continental Cuisine Hamper
You could go with food from different countries such as a pasta lovers' creation from Italy, spices and dips for an Indian theme or go all cowboy related with BBQ vibes.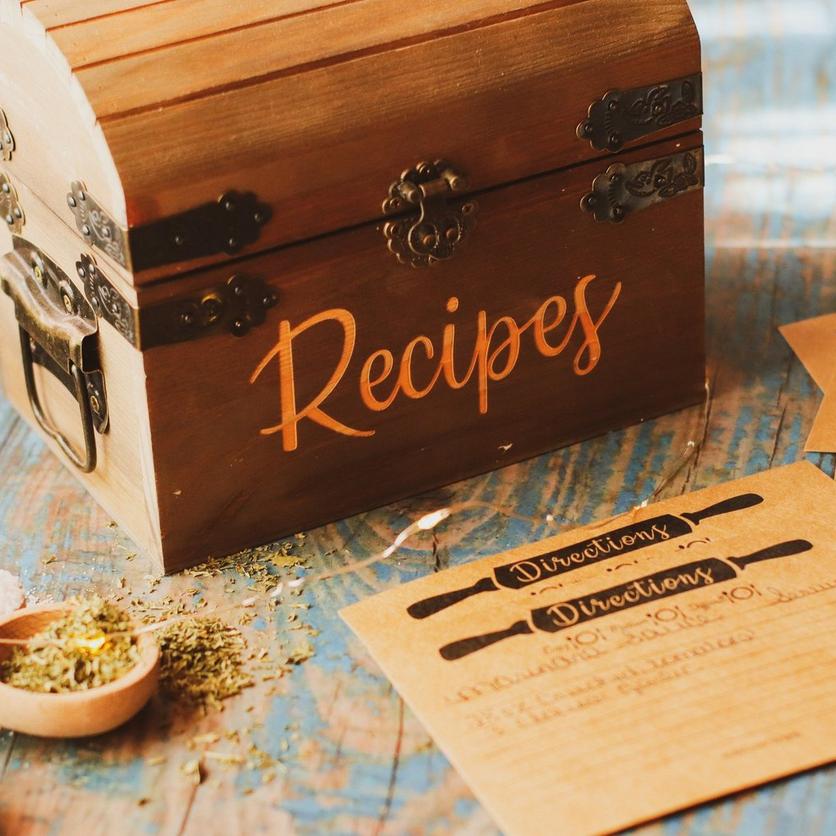 Chef's Starter Hamper
If they're a wannabe chef why not include everything they'll need to whip up their first culinary masterpiece. Include a recipe book with a page marked and all the ingredients and tools they'll need for their first cooking creation. They'll be the next Nigella before you know it!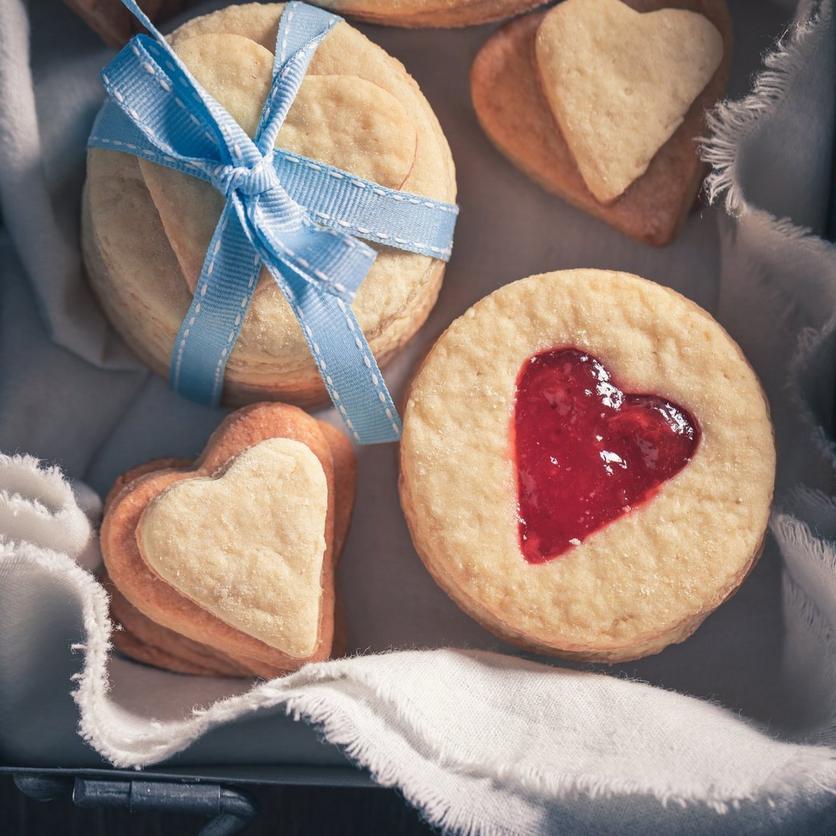 Hamper of Homemade Treats
If you're looking to keep the costs down, why not have a go at making some of the items yourself? Bake some homemade biscuits and cakes then make some jam and homemade bread to try it out with. Or turn your hand to chutney and pop in some crackers. This a fantastic present and whoever you give it to will appreciate the effort you've gone to.
Luxury Birthday Hampers For Her
A luxury birthday hamper is your chance to go over the top on your gift. Spoil them rotten and include all the things they wouldn't think of buying for themselves.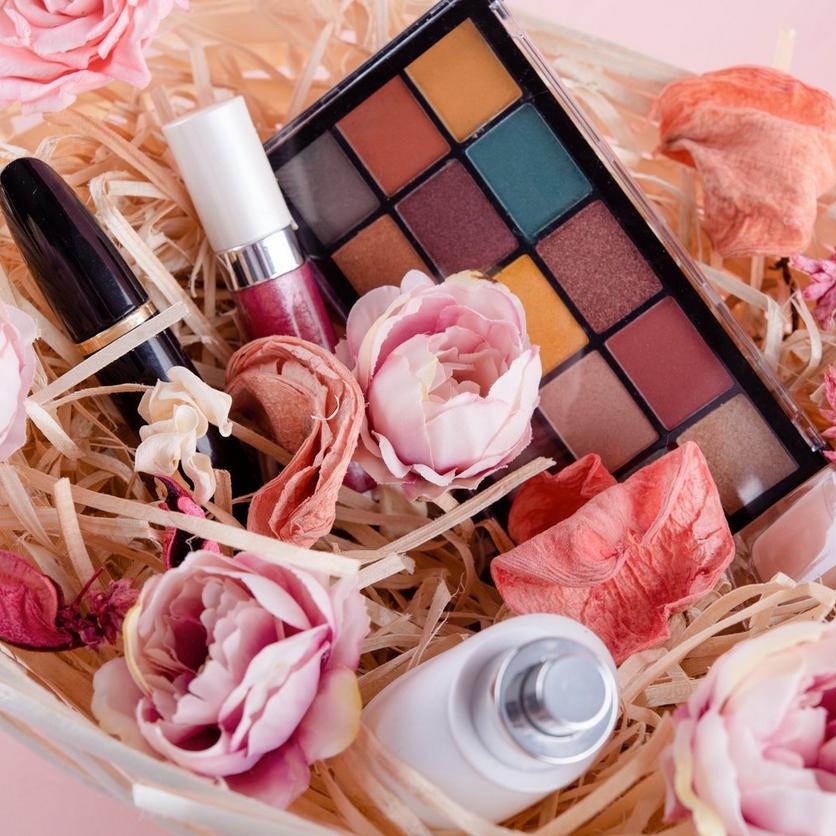 For The Clothes Lover
A lot of the items you'll include in this one are the same as the hampers we've mentioned above but now's the time to blow your budget and take things to the max. If someone loves their clothes, why not include that luxury silk scarf or designer handbag. Create the ultimate make-up selection with a choice of high-end brands.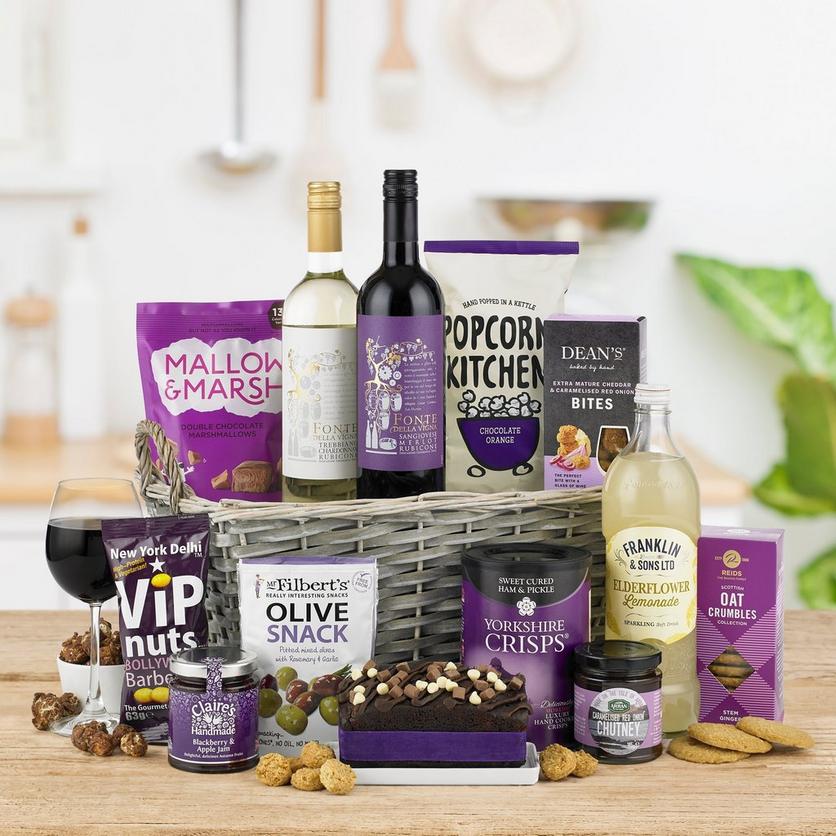 For the Fancy Foodie
Or, if they love their food why not pick a hamper that delivers new and luxurious delicacies. A good place to start is our Time to Indulge food hamper which pulls out all the stops and features goodies from expert makers. You could finish it off with an invitation to a meal out at their favourite restaurant.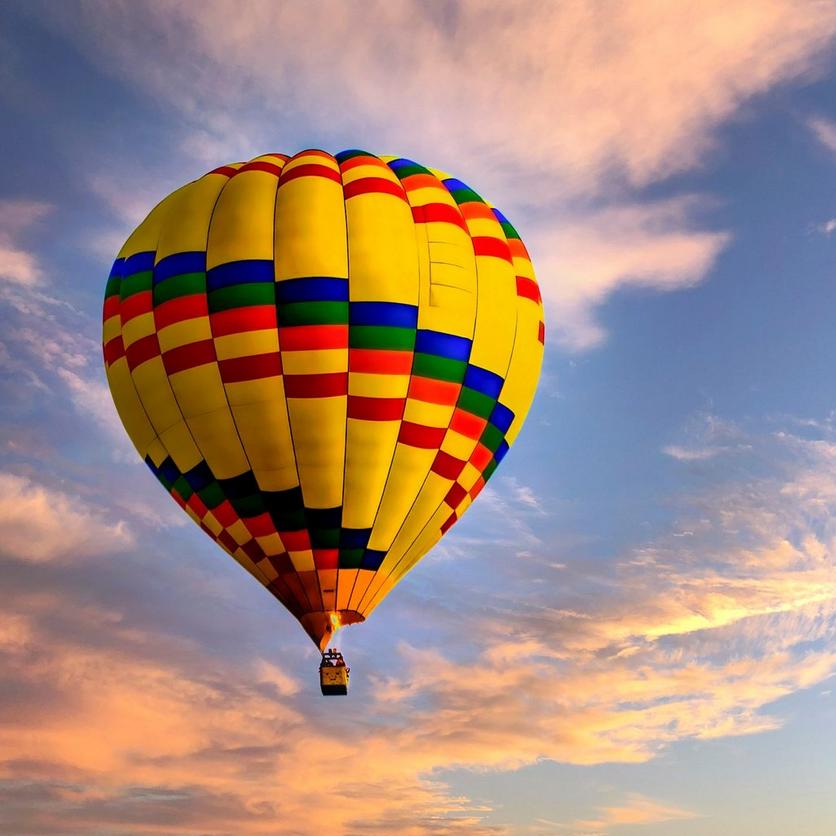 For the Adventurer
If you know someone who loves adventure, you could make this hamper all about trying out something new. Arrange a day hot-air ballooning and then pop into the hamper an expensive bottle of champagne, glasses and a hat to keep their hair in place while you go soaring through the sky. Book them a day out in a vintage open-top car and include driving gloves and a scarf in the style of the 1930s.