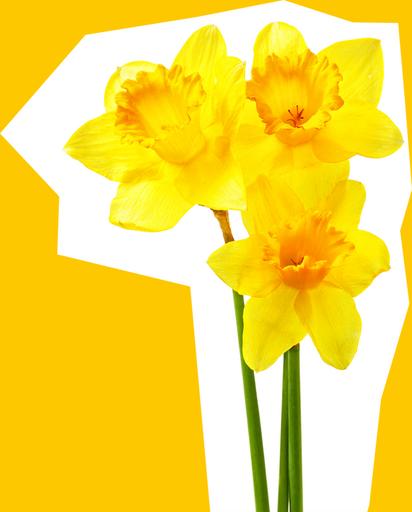 We're proud to support Marie Curie as our charitable partner. Learn more about the vital work Marie Curie is doing to support families affected by any terminal illness, grief and bereavement and how you can get involved.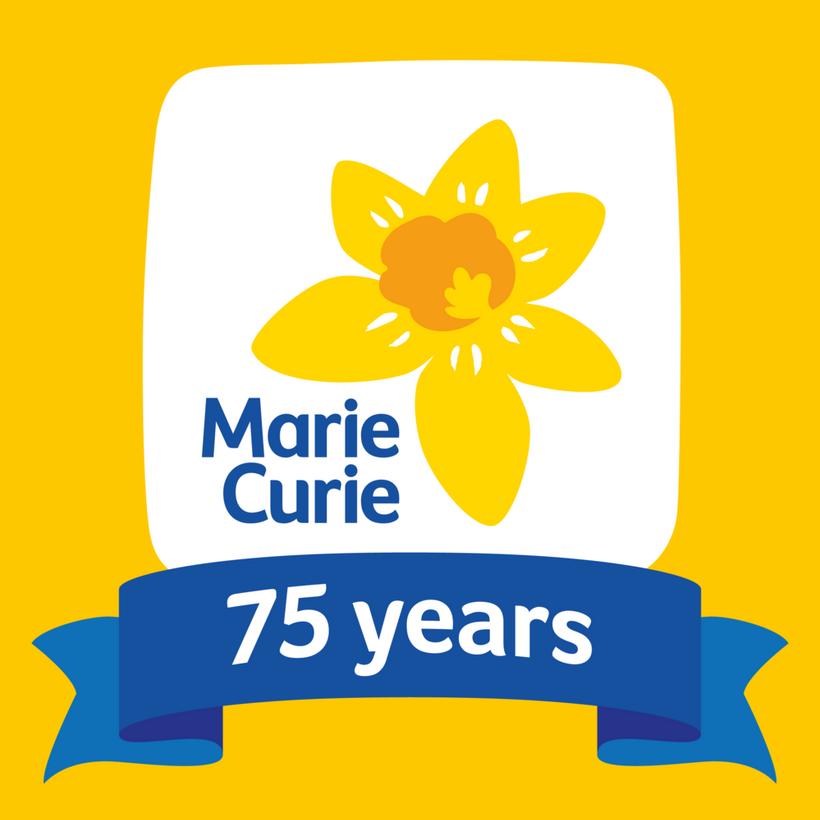 Founded in 1948, Marie Curie is celebrating its 75th anniversary this year. Over the past 75 years Marie Curie has been there for millions of people affected by terminal illness, and today their support is more needed than ever. Our continued support helps them ensure a future where everyone gets the best possible end of life care.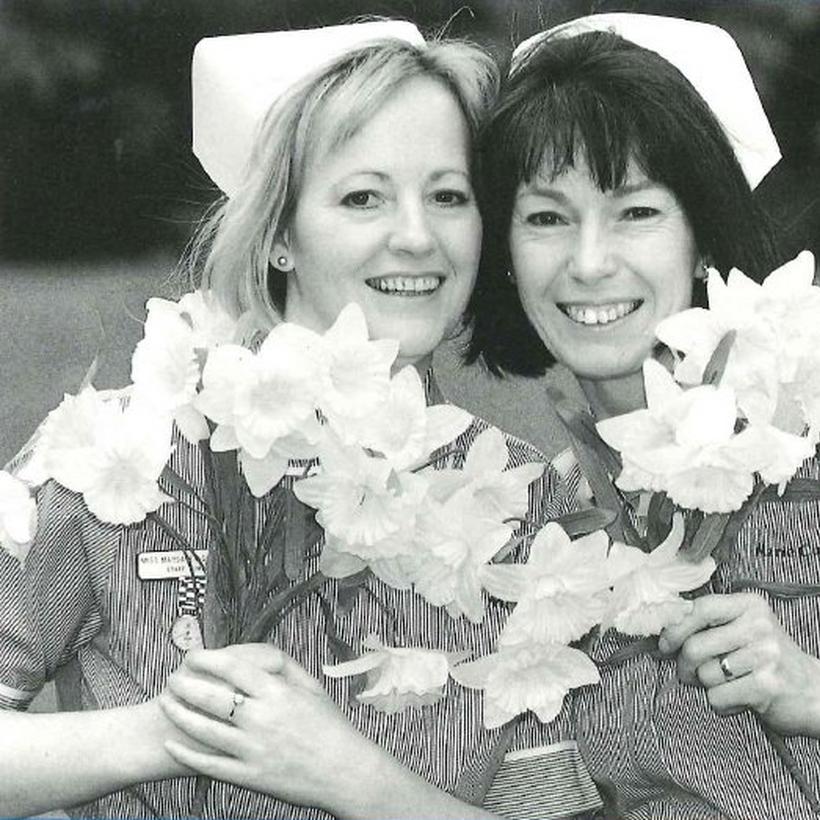 ABOUT THE MARIE CURIE GREAT DAFFODIL APPEAL
Marie Curie Nurses work night and day, providing hands-on care and vital emotional support to people living with terminal illness and their loved ones, both at home and in Marie Curie Hospices. They need your help so they can provide expert care and support to even more families. Just £20 will pay for one hour of care in someone's home. One way to help raise these vital funds is to support the Great Daffodil Appeal.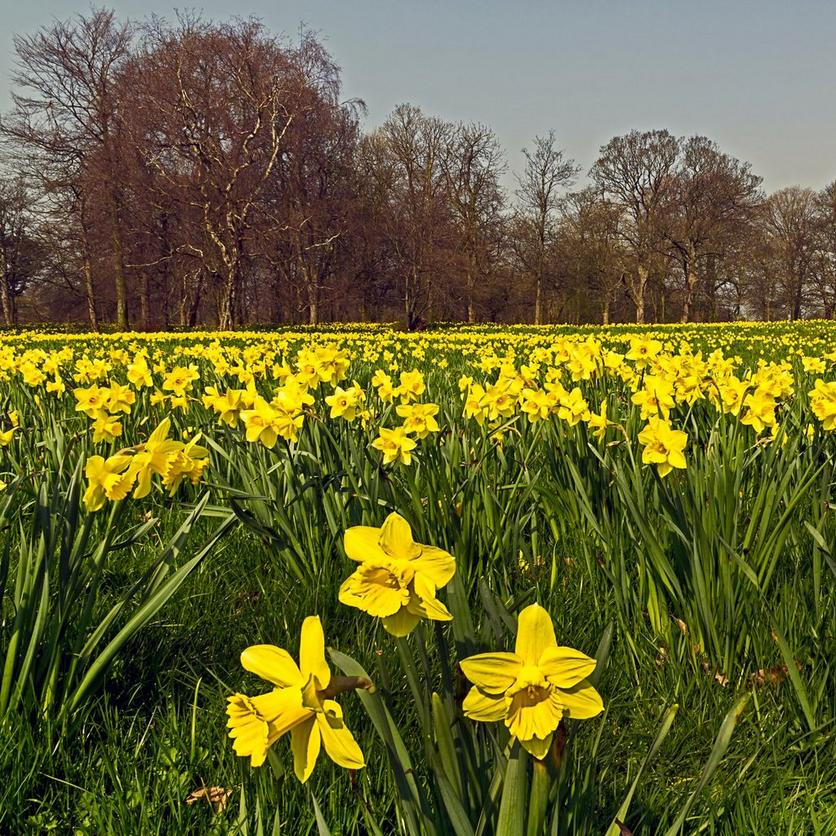 The Marie Curie Great Daffodil Appeal bloomed from a small army of volunteers spending their time handing out fresh daffodils and collecting donations in 1986. A few years later, Marie Curie in Liverpool planted daffodils in Sefton Park, which was later renamed the 'Field of Hope', in support of those living with terminal illness and loved ones who have died. Daffodil pins then became a popular way for people to show their support and in 2005 the Great Daffodil Appeal was officially launched.
WHY ARE DAFFODILS ASSOCIATED WITH MARIE CURIE?
With their cheery yellow heads edging the roads, daffodils are one of the first signs that spring is on its way and brighter days are coming. A symbol of strength and resilience - stemming from Roman times where they were known to have planted daffodils to remember those who died in battle – Marie Curie has said that daffodils are "a positive, life-affirming symbol", and we couldn't agree more.

There are hundreds of ways for you to get involved and show your support for Marie Curie. Whether you are simply buying a daffodil pin during the Marie Curie Great Daffodil Appeal or running a fundraiser, every penny counts and will help Marie Curie Nurses to continue to provide expert care.
SEND A THOUGHTFUL BOUQUET
Brighten someone's day with a thoughtful bouquet. Whether it's to say 'I'm thinking of you' or to send your sympathies, flowers have the power to let them know you're thinking of them, for when words are not enough.
We selected a range of products to support the Great Daffodil Appeal 2023, where £3 of the sale of these products was donated to Marie Curie†. With your generosity, donations from these product sales contributed to funds to support Marie Curie Nurses to provide extra hours of nursing care.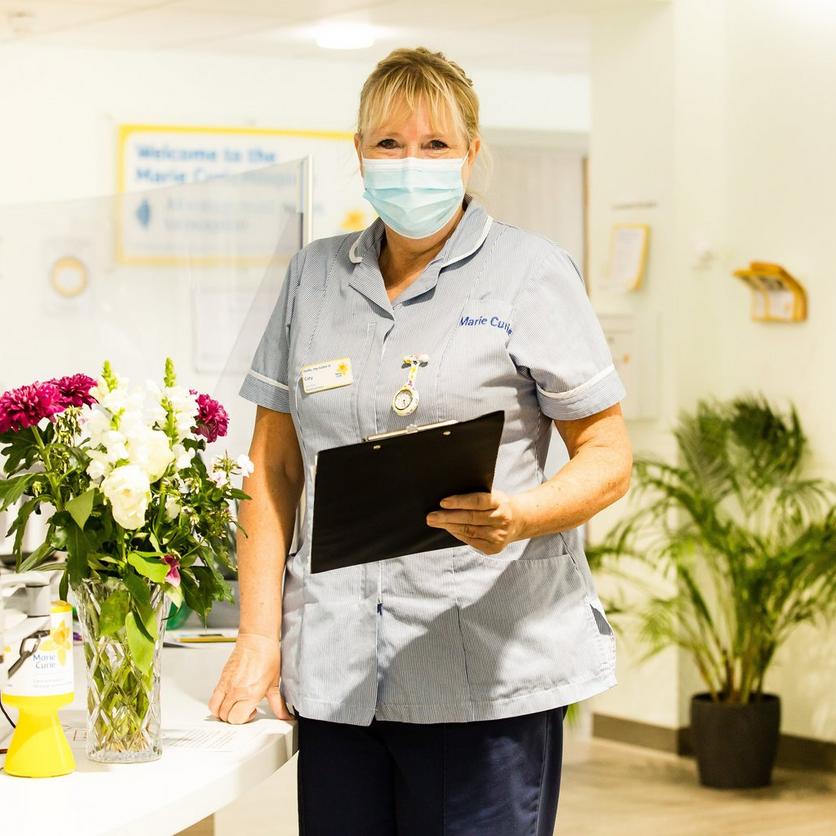 On behalf of all the nurses and staff at Marie Curie, we'd like to say a huge thank you to all of Flying Flowers' customers and staff for supporting this year's Great Daffodil Appeal.  Every seven beautiful bunches sold from Flying Flowers' Great Daffodil Appeal range will fund an hour of nursing care. With your support, we can continue to help people manage their symptoms and get the vital care they need, ensuring a better end of life for all.
Nurse Caty, Marie Curie
NATIONAL DAY OF REFLECTION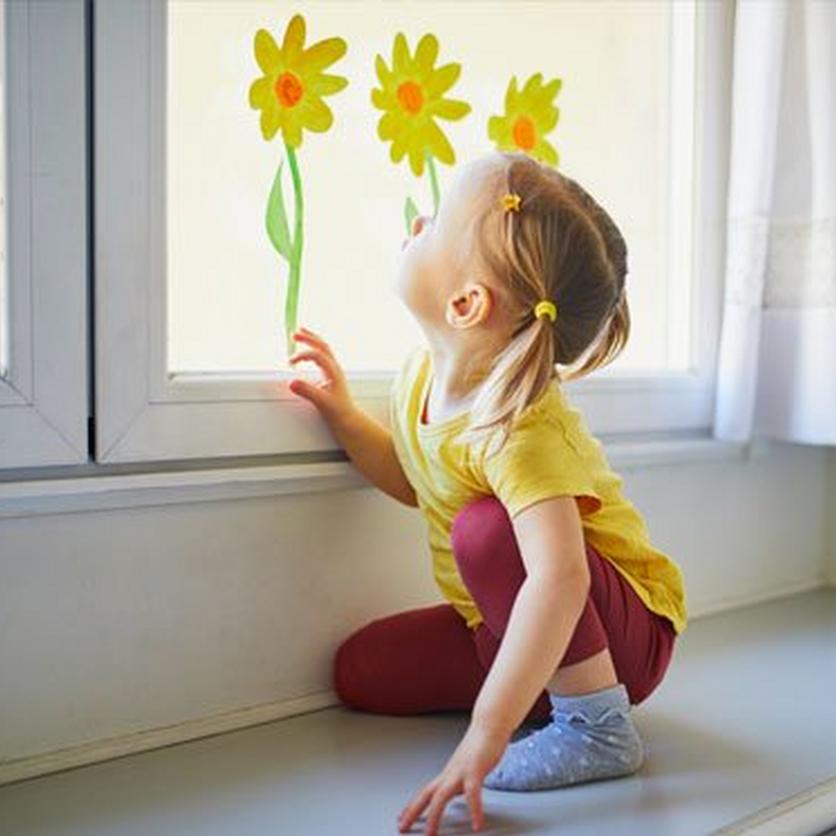 Come together on 23rd March each year to support the National Day of Reflection. Founded by over 60 charities and organisations, the National Day of Reflection was created to remember those who sadly lost their lives to Covid and those who have faced grief throughout the pandamic. A chance to come together, reflect on loss and hope for brighter days, join us as we mark the day on 23rd March.
FUNDRAISE FOR MARIE CURIE
Whether you're holding a bake sale, signing up to a collection point near you or running a flower arranging workshop for your local community, there are many ways to fundraise. Find out more about how you can help raise money to support Marie Curie.
WHAT TO SAY TO SOMEONE WHO IS TERMINALL ILL OR GRIEVING
It can be hard to find the right words to say to someone who is living with a terminal illness, caring for a loved one with a terminal illness, bereaved or grieving. Here's our guide to what to say. If you need help writing a sympathy message, we're here to help with that too. For when words aren't enough, send your message alongside a thoughtful bunch to let them know that you are thinking of them.
Interflora British Unit will pay £3 to Marie Curie. Marie Curie does not endorse any brand or product. Marie Curie. Registered Charity, England and Wales (207994), Scotland (SC038731). Registered company limited by guarantee, England & Wales (507597).