Flowers

Birthday

Summer

Delivery

Occasions

Plants

Hampers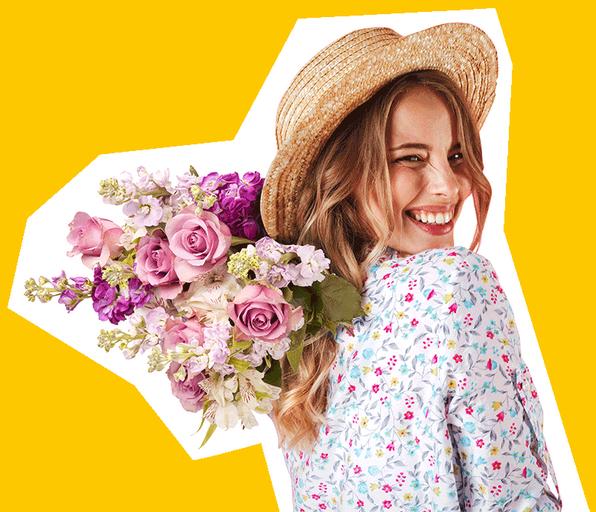 Find out which gorgeous British grown blooms will be popping up in our collection over the next few months, and meet our fabulous growers.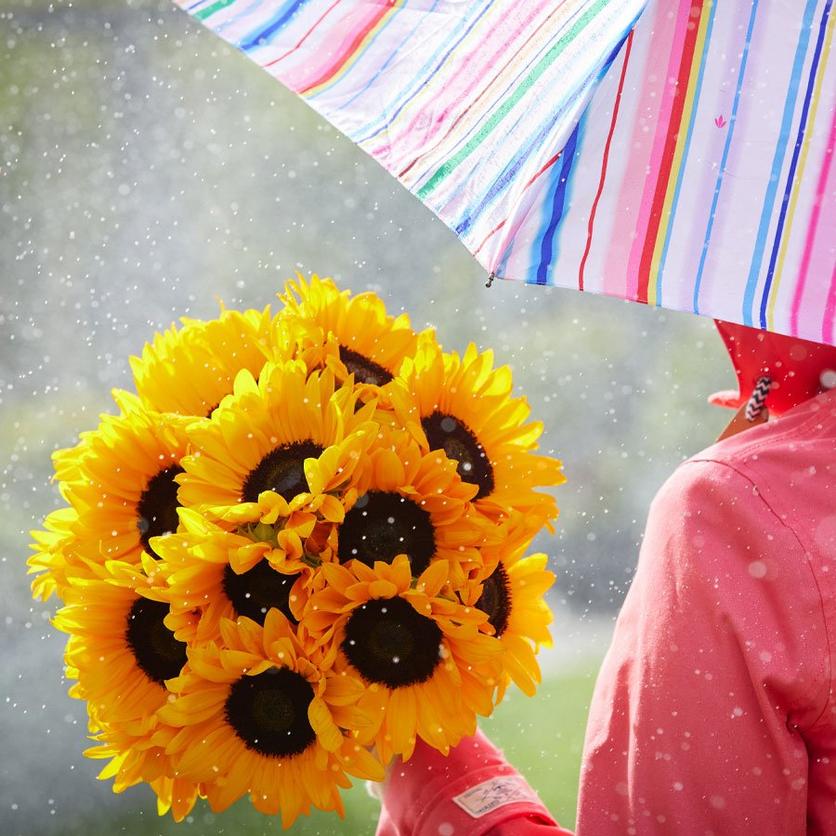 OUR GREAT BRITISH BLOOMS
You should find all sorts of glorious British blooms in our collection, from vibrant tulips and sunflowers, to soft and lovely peonies, to fragrant sweet Williams and stocks. We say should because the British flower season is short, and relies on the not so great British weather! What we have available might change quickly (although the blooms will always be beautiful). If you want to be the first to hear about new arrivals, sign up to our newsletter.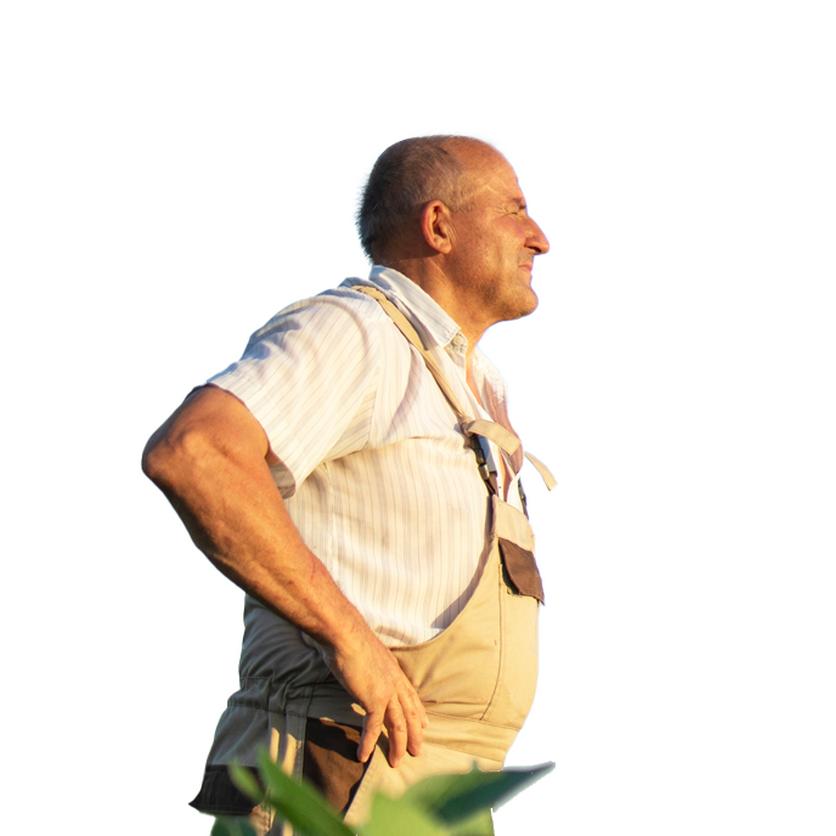 We love British blooms and supporting amazing British flower farms. Here are some of the fabulous growers that make our bunches so lovely.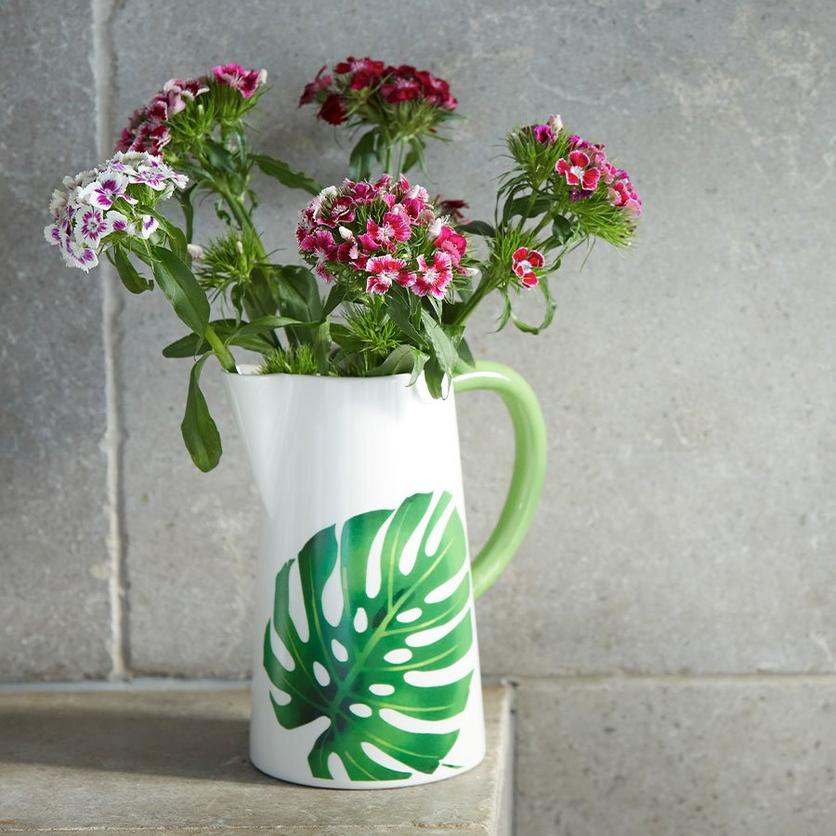 HENRY ROBINSON, J.B. ROBINSON
Henry and Charles Robinson are sixth generation flower growers - their family farm is 147 years old! They grow sweet Williams, snowberries, rosehips, hypericum and a whole lot of sunflowers – in fact they plant a huge 500 acres with this happy bloom, making them the biggest sunflower growers in Europe. With the farm surrounded by miles of dykes and hedgerows they pay special attention to looking after local wildlife.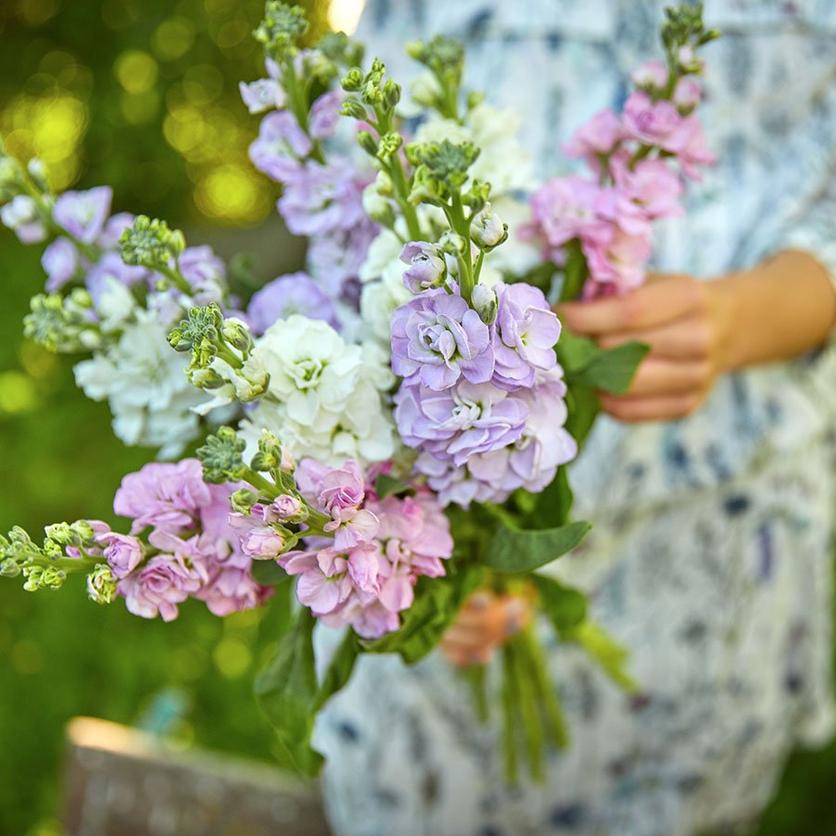 IAN COLLISON, J.A. COLLISON & SONS
The Collison family have been growing at Tuxhill farm since 1966! Now onto their third generation of flower growers, they produce around 32 million stems a year including tulips, scented stocks, asters and all sorts of lily varieties.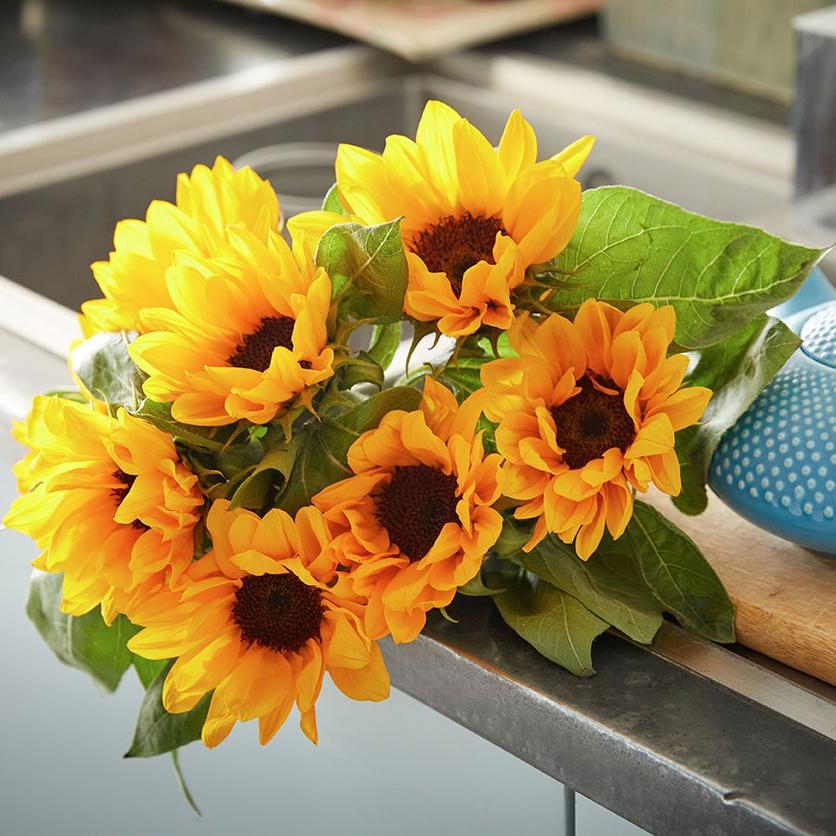 JAMES LACEY, L&D FLOWERS
L&D flowers is a family business that's been growing beautiful blooms since 2006. On their 500+ acre farm James and his team grow hyacinths, sunflowers, sweet Williams and gladioli.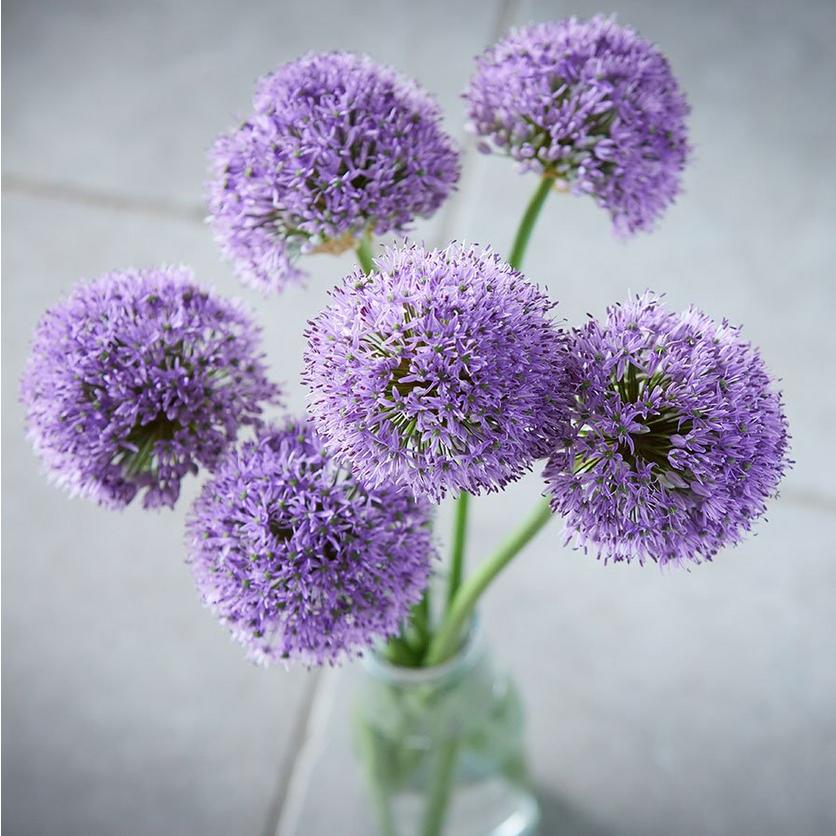 ANDREW ELLIS, POPLAR FARM
Poplar Farm is a second generation family business that started out in the 1960s and has since grown to become one of the world's largest tulip growers. They also grow sweet Williams, peonies, sunflowers and alliums (Andrew has been growing alliums for 16 years!) and they're always looking for new blooms to try.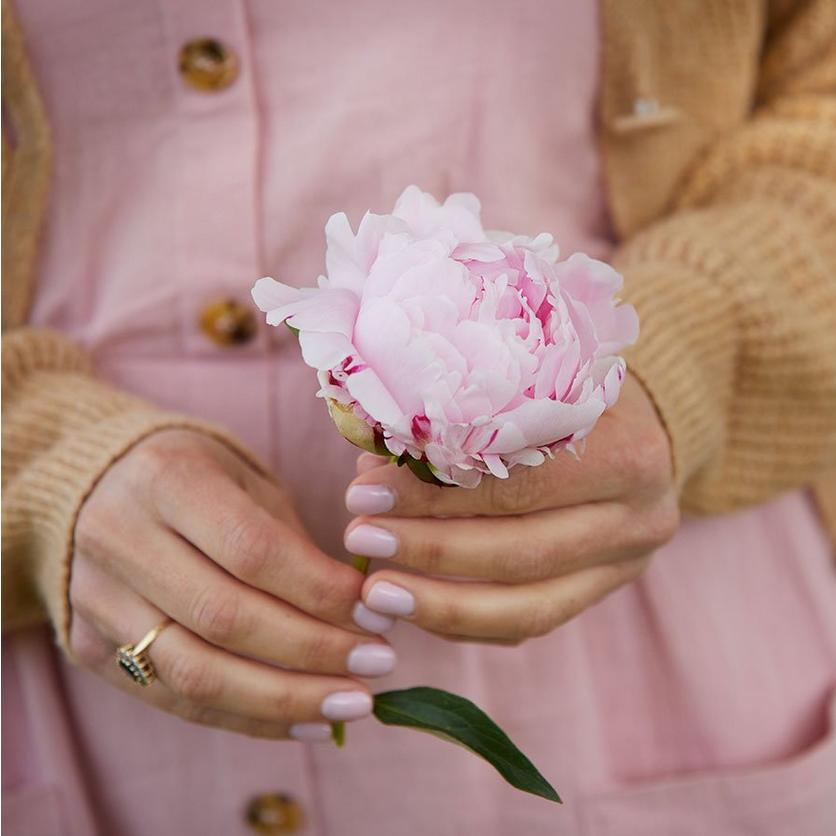 STEVE WARD, BURY LANE FARMS
Family-owned Bury Lane Farms started out in the 1980s as a small fruit and veg business, now it's a fully- fledged East Anglian destination with an excellent farm shop and café boasting all sorts of delicious produce. They've also been supplying blooms for 15 years and specialise in outdoor types like peonies and agapanthus as well as running a hydroponic Oriental lily programme.
SUBSCRIBE TO BRITISH BLOOMS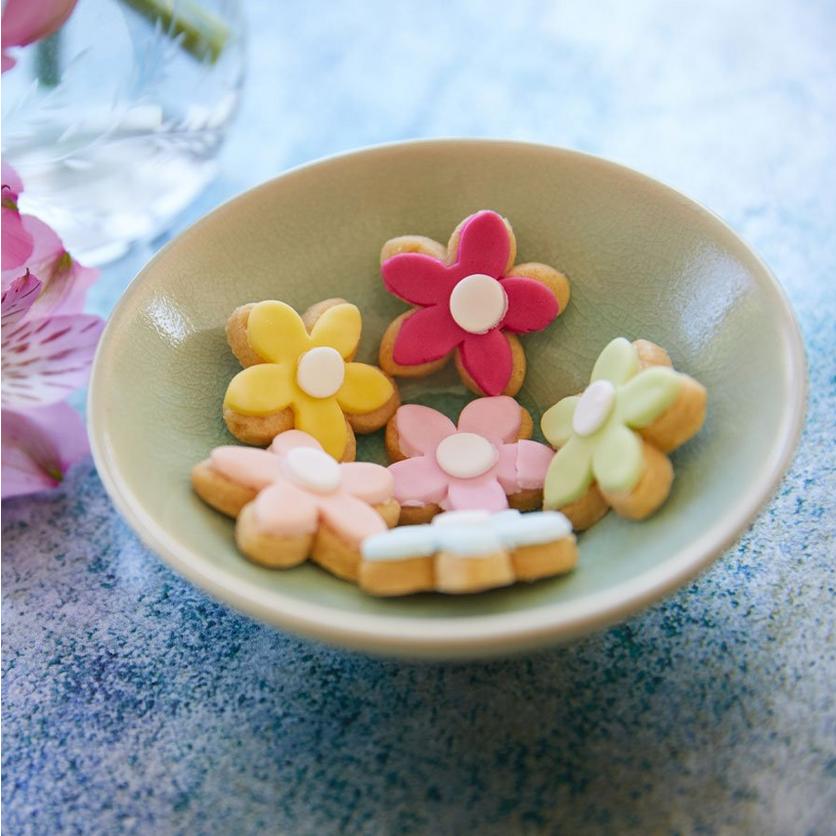 IT'S NOT JUST THE BLOOMS THAT ARE BRITISH EITHER…
Delicious British biscuits Did you know that even the yummy baked biscuits you can add to your blooms are made in Britain? They're the work of the brilliant Cookielicious & Co. Based in West Yorkshire, their team make and ice all their biscuits by hand, using the best ingredients possible. We're hungry just writing about them…